Clearance/Sale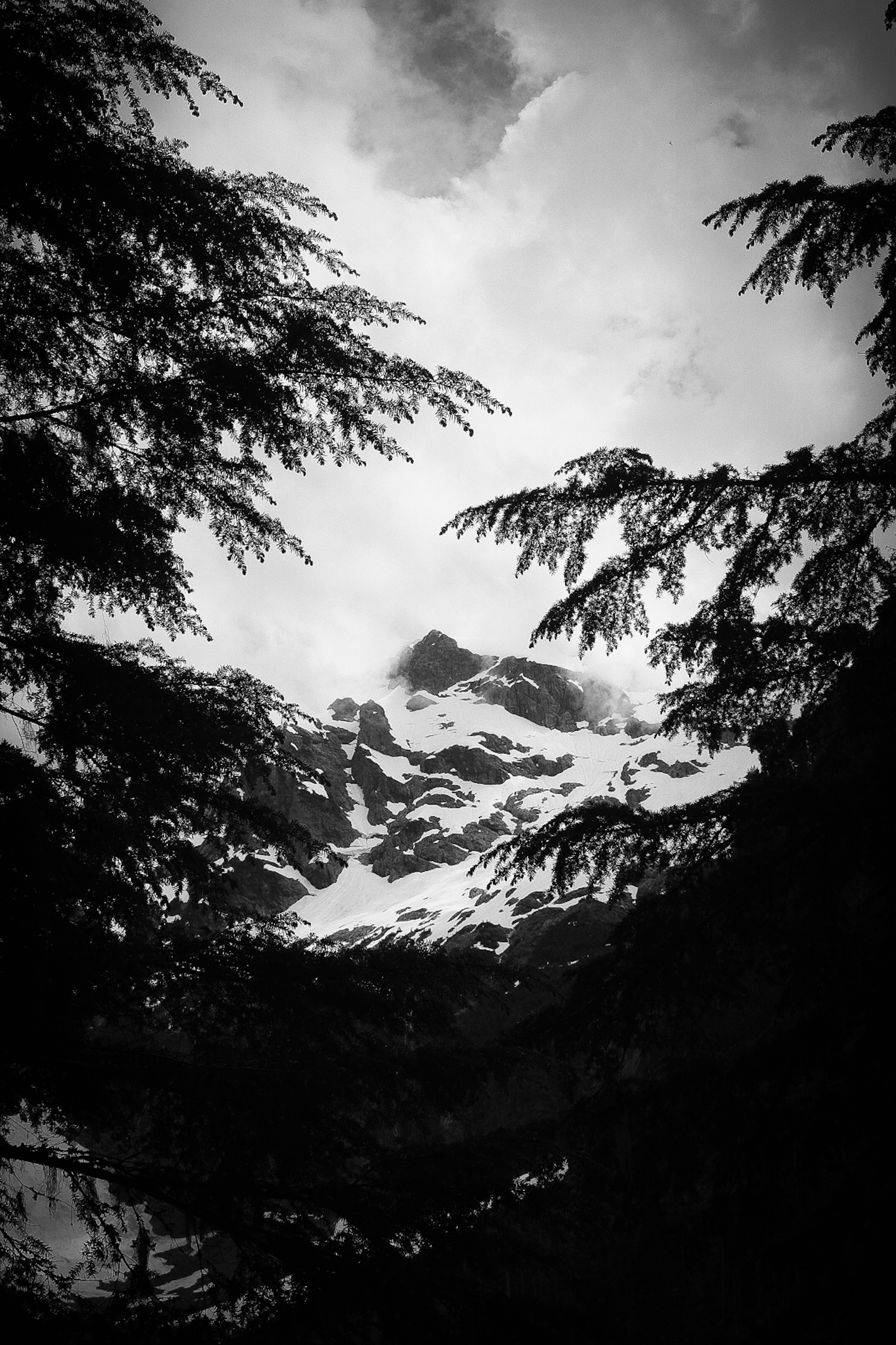 SALE!
Here you will find costumes, accessories, and other items that are being sold off! Most of these will be "Last of" Items that we just want to move! First Come, First Serve!
Pink Leopard Dress
Mori Lee by Madeline Gardner
Goes well as a barbie costume variation! First come, first serve!
Size Small
ORGINAL PRICE: $120.00 NOW ONLY: $96.00


---
Mori Lee Dress
Beautiful olive green dress, with beaded accents and side pleated design.
Size: 14
ORIGINAL PRICE: $160.00 NOW ONLY: $112.00
---
RETIRED RENTAL DRESS
Beige dress with beaded accents.
Size: SM/MD
ORIGINAL PRICE: $160.00 NOW ONLY: $60.00
---
RETIRED RENTAL DRESS
100% Silk, hand beaded
Size: SM
ORIGINAL PRICE: $160.00 NOW ONLY: $30.00